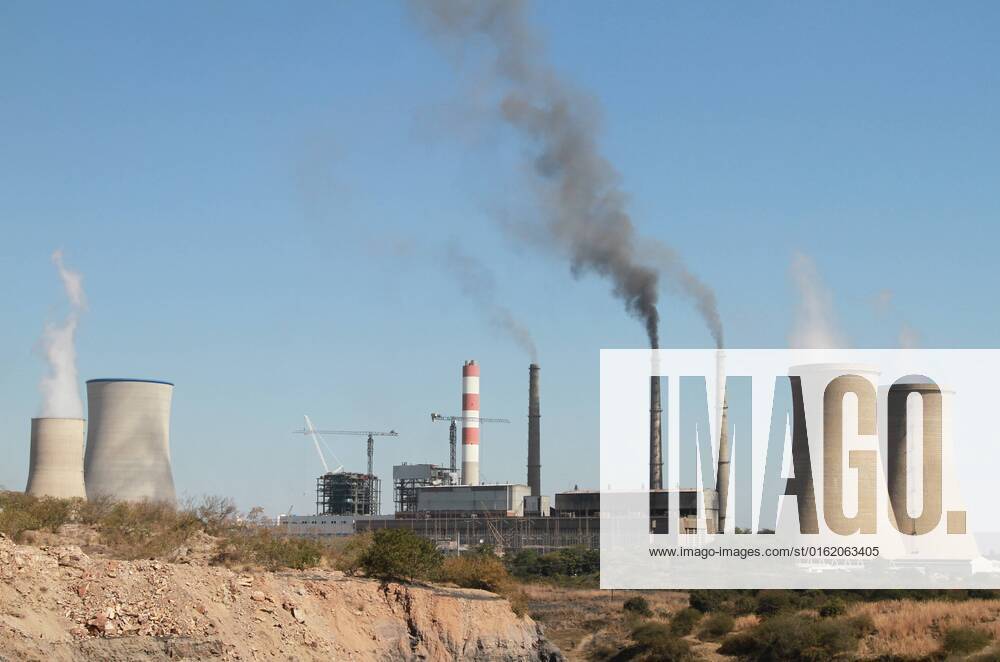 By Tatenda Chitagu
HARARE-As the world meets for the 27th Conference of Parties (COP27) set for early next month, Zimbabwe has claimed an abrupt phasing out of coal will increase energy poverty among its 15 million inhabitants.
The COP, organised almost each year by the United Nations Framework Convention for Climate Change (UNFCCC), will take place in Sharm El Sheikh in the Republic of Egypt from the 6th to the 18th of November.
Zimbabwe-a landlocked Southern African country-is heavily dependent on thermal and hydro power plants at Hwange, Kariba, Munyati, Harare and Bulawayo. The country's electricity penetration rate of 44 percent leaves nearly three quarters of the population in the dark.
Several coal mining projects have been commissioned by government in the past few years.
"Whilst Zimbabwe is joining the rest of the world in cutting its emissions, it is well- aware of the impacts of the global actions such as the phase out of coal fired power stations on its economy. The country calls for a gradual phase out that takes into consideration our levels of economic development, the need to reduce energy poverty and time for communities
and economic systems to adjust," said Nqobizitha Mangaliso Ndhlovu, the Minister of Environment, Climate, Tourism and Hospitality Industry at a pre-COP 27 Climate change stakeholder workshop last week.
"Zimbabwe and the Africa Group will take COP27 as an opportunity to reiterate the need for greater ambition by developed countries in their mitigation efforts and for more resources and technology to be availed to developing country parties to mitigate and adapt to climate change. The loss and damage associated with the impacts of climate change will continue for the foreseeable future and its the developing countries that are impacted beyond their ability to cope.
"Our position, however, is that developed countries have a responsibility to support transition goals so that we are able to meet our carbon reduction targets.
"Emissions reductions should go alongside economic development, green industrialization, infrastructure enhancement, beautification of cities, enhancing e-mobility, climate smart agriculture and efforts towards eliminating poverty in all its forms," Ndlovu added.
The purpose of the national workshop was to deliberate on climate change issues that are part of the negotiations on the global climate deal, that Zimbabwe is part of. Various stakeholders were in attendance among them the Parliamentary Portfolio Committee on Environment and Tourism,
representatives from the Common Market for East and Southern Africa (COMESA) Secretariat, representatives from diplomatic corps, representatives of development agencies and officials from the private sector.