By Tatenda Chitagu
MIDRAND, SOUTH AFRICA– "A friend in need is a friend indeed!"
This is the emotional appeal for help by Malawi to fellow African countries following the devastation caused by Cyclone Freddy, which has left hundreds dead, thousands injured, missing or displaced without food, shelter, and water.
Cyclone Freddy tore through Malawi and Mozambique for the second time in a month on Saturday night leaving unprecedented devastation from flooding and landslides.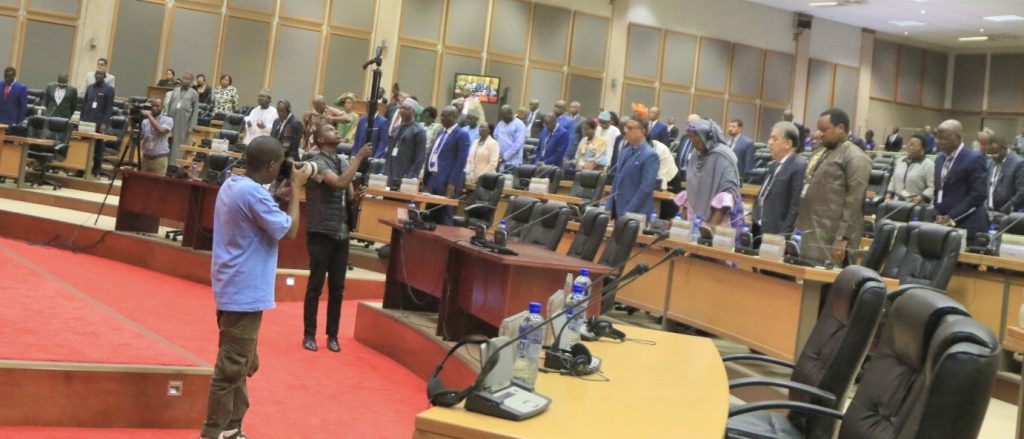 In Mozambique, the storm claimed 63 lives and displaced 49,000 people according to official statistics. The cyclone had killed an estimated 27 people in Madagascar and Mozambique before hitting Mozambique for a second time.
"A friend in need is a friend indeed. This is the appeal I humbly extend to you cousins in the Pan African Parliament (PAP) for help as Malawi has been ravaged by Cyclone Freddy. A dark cloud has befallen my country. The level of destruction, the loss of property and the decimation of the entire fabric of established communities is unprecedented.The damage will take several years for us to recover," said Malawian member of parliament, Steven Mikiya, presenting to the PAP today on the situation in his country.
"As of yesterday, the death toll rose to 225 in a very short period. The Cyclone displaced and injured thousands, many are missing while hundreds have been left without shelter, electricity, food, and water to drink. Roads have been blocked and rendered impassible. All this is coming at a time when Malawi was starting to show signs of recovery from the deadly COVID 19 pandemic that also came hard on the heels of Cyclone Ana and Cyclone Gombe that left a similar trail of devastation and destruction in Malawi and neighbouring countries," Mikiya said.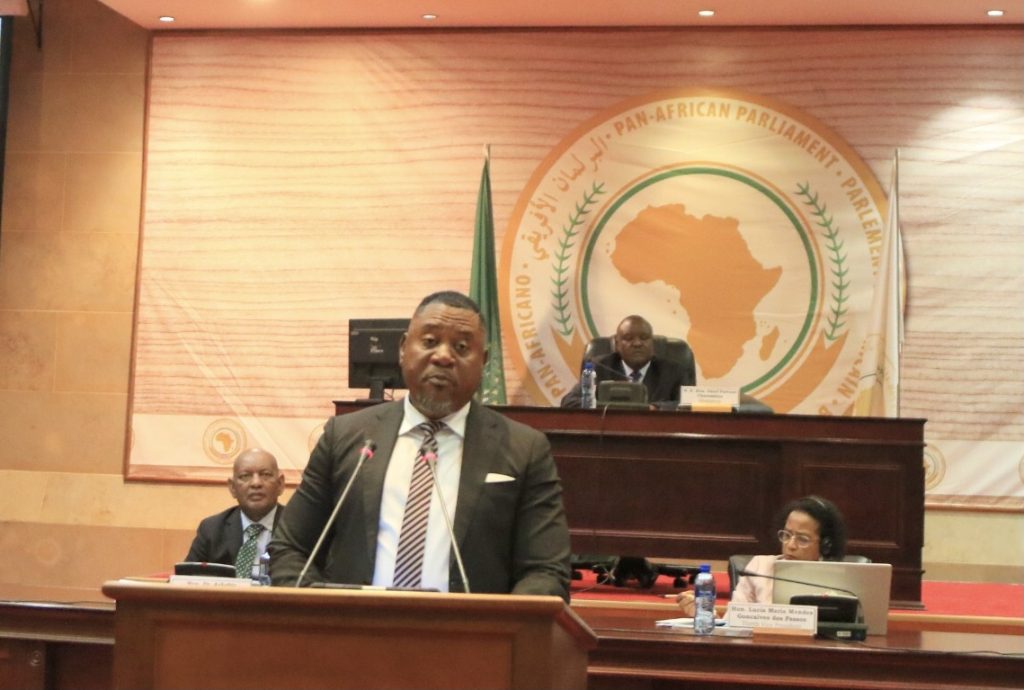 President Lazarus Chakwera has declared the devastation, which he called 'a national tragedy', a state of disaster.
PAP president Chief Fortune Charumbira, who ordered members to stand up and observe a moment of silence for the deceased, said Africa is more at the receiving end of the vagaries of weather disasters, yet it is a least contributor to greenhouse emissions that alter climate and weather patterns at global and regional scales.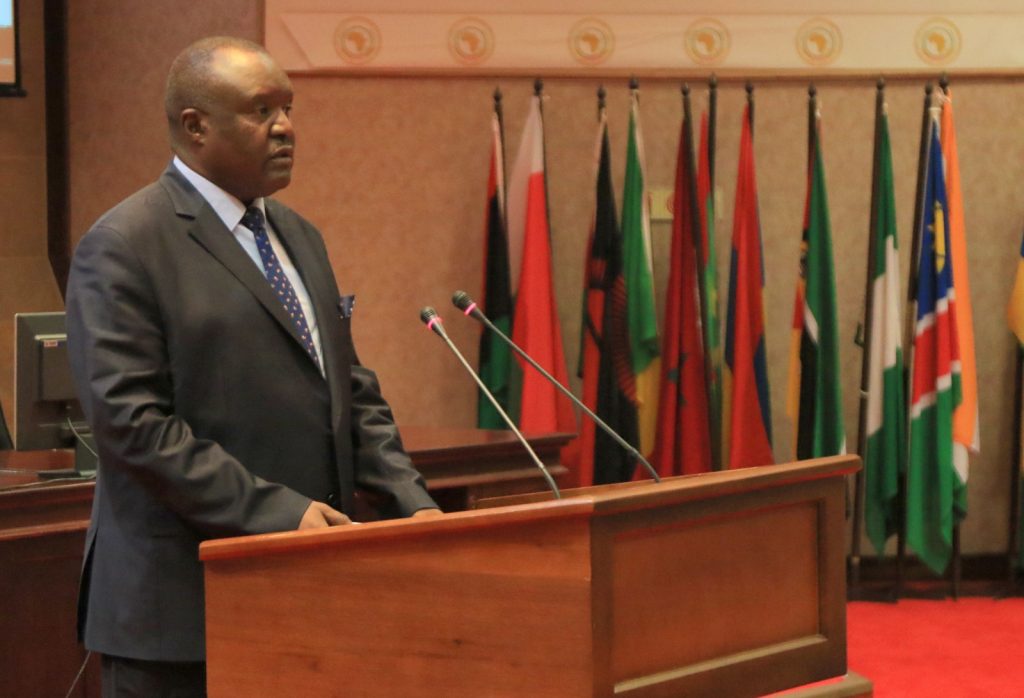 "African countries are more vulnerable to the effects of climate change. Undeniably, climate change has made cyclones more intense with significant damages to ecosystems and infrastructure. The Cyclone may create a resurgence of outbreak of cholera following collapsed water and sanitation systems.
"We pledge our solidarity and support as PAP to Malawian President Lazarus Chakwera for declaring a state of disaster. This will unlock a wave of international and continental recovery mechanisms for the region. May God continue to sustain and protect our continent and may He give the people of Malawi, Mozambique and Madagascar the resources and strength to rebuild and recover from these devastations," he said.
Last year, a Cholera outbreak left more than 1,600 people dead in Malawi, according to official figures.
Charumbira said PAP is working on contingency plans to tackle humanitarian disasters in Africa.
"The devastating trail of destruction with the death toll surpassing 200 truly underscores the imperative of climate change adaptation, mitigation and resilience. We call on the African Union to vigorously pursue enforcement on climate justice and ensure full representation, inclusion and protection of the rights of Africans who are the most affected," he said.
The World Meteorological Organization speculates that Freddy-which weakened and re-intensified several times-could have surpassed Hurricane John as the longest tropical cyclone.
Hurricane John hit in 1994 and lasted for 31 days.